GIK Acoustics is proud of the reputation we've built within the industry.  Here are a few links to GIK Acoustics product reviews and features from magazines, websites and forums.
---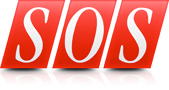 Sound on Sound July 2015 article on Absorbers which includes GIK Spot Panels and how they're among the best absorbers tested.
---


GIK Acoustics 244 Bass Traps with FlexRange Technology were used in a multi-use media room.
Read the review from HiFi-Advice.com
---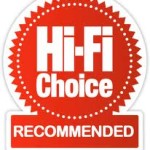 Article on Room Acoustics and Q&A with Glenn Kuras in the Hi-Fi Choice September 2014 issue
---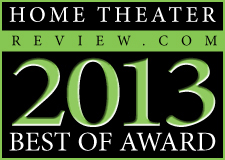 The GIK Acoustics Scatter Plate received a Best of Award for 2013
HomeTheaterReview.com  Best of Award
---


Cover Story on Benefits of Room Treatments
Features GIK Acoustics and the work we've done with musician Jon Gomm
---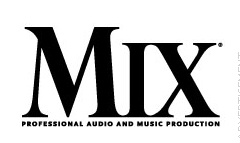 July 2013 feature on GIK Acoustics work with Grammy winning producer Needlz.
---


Review of the GIK Acoustics Monster Bass Trap with built in Scatter Plate
---
---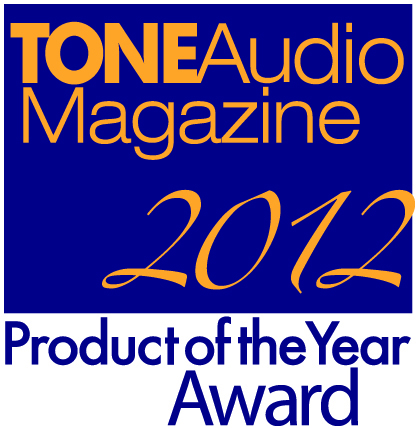 GIK Acoustics awarded Accessory Product of the Year 2012
---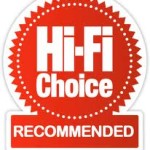 5-Star Review of our 244 Bass Traps in the Hi-Fi Choice January 2013 issue
---
Review of our Tri-Traps, Monster Bass Traps and 242 Acoustic Panels
---
---

Podcast which features our very own Glenn Kuras discussing the history of GIK Acoustics, room design and how to achieve great sound with acoustic treatments.
---
Review of our Tri-Trap Bass Trap
---
Review from Rocky Mountain Audio Fest 2012
---
A look at our new Scopus Tuned Traps
---
Article on Soundproofing solutions includes our 242 Acoustic Panels
---
Review from Rocky Mountain Audio Fest 2012
Photo Gallery from Rocky Mountain Audio Fest 2012
---