LET'S GET MOVING!
GIK ACOUSTICS-EUROPE INTRODUCES
FREESTAND MOVABLE ACOUSTIC PANEL
BRADFORD, UK (April 8, 2014) – GIK Acoustics-Europe, a leading manufacturer and seller of top-quality absorption and diffusion products, today announced the introduction of the FreeStand Acoustic Panel – a new movable, lightweight absorption panel.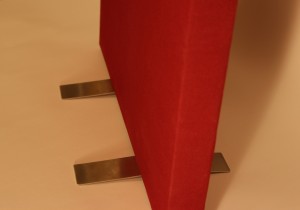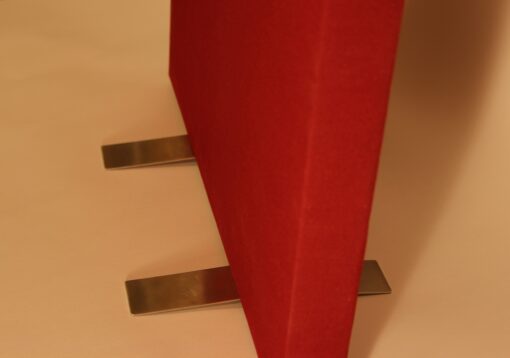 The FreeStand Acoustic Panel is a gobo – a movable acoustic panel – and is ideal for any room where wall mounted panels cannot be used or for rooms with multiple purposes. For listening rooms, control rooms and home theaters, the FreeStand is a stylish solution for use in front of doors and windows. For recording studios, the FreeStand can be used around drums or amps.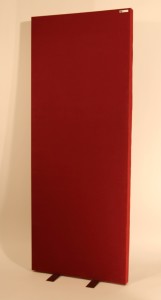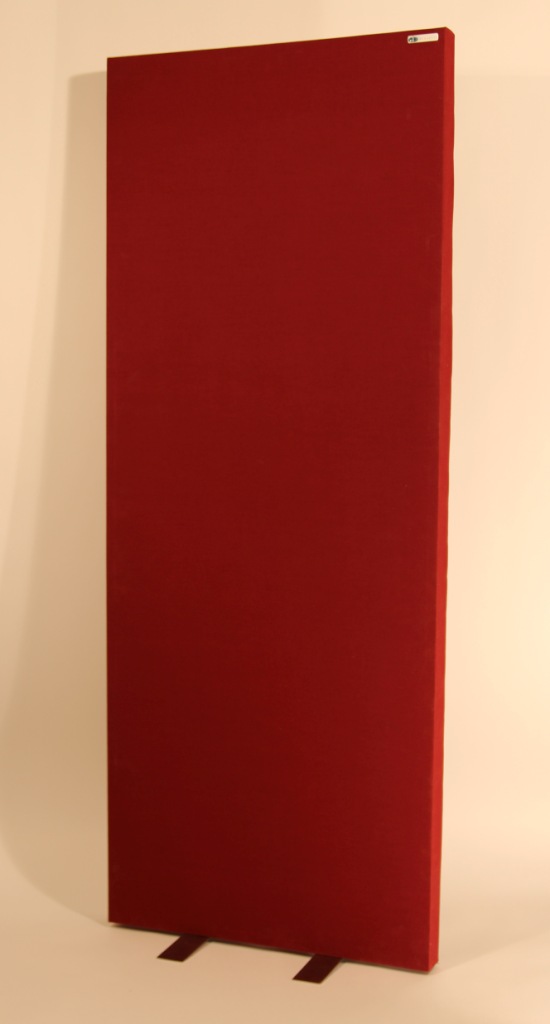 GIK Acoustics-Europe General Manager David Shevyn said, "This year is starting off with a bang – first with the introduction of the Demi Q7d Diffusor and now the FreeStand Acoustic Panel. The FreeStand made its American debut earlier this year, and we're pleased to offer it in Europe as it's perfect for customers whose rooms serve other functions – such as living rooms as theatre rooms or bedrooms as mixing studios. The FreeStand is lightweight, versatile and totally movable making it ideal for all sorts of uses. And offering two depths gives even greater flexibility as an acoustic solution."
The FreeStand is available in a thin 50mm profile as an acoustic panel or in a 100mm profile to be used as a bass trap. The FreeStand covers 1520mm of vertical wall space making it an ideal solution for early reflection points or helping to control overall ambiance in a room. When placed against the wall, the supports leave a 100mm gap between the FreeStand and the wall, which increases low end absorption.
For FreeStand Acoustic Panel pricing and test results, visit the product page: https://www.gikacoustics.co.uk/product/freestand-acoustic-panel-gobo/