La rovina dell' esperienza di ascolto che è causata, tra le altre cose, da slap echoes e comb filtering può essere ovviata e risolta con i Prodotti Diffusori. Essi diffondono il suono e sono particolarmente adatti per creare diffusione nelle alte frequenze in un home studio. I pannelli acustici diffondenti danno al vostro studio di registrazione o sala d' ascolto un senso di spaziosità percepibile quando si ascolta musica risolvendo i problemi sopra citati senza far suonare la stanza troppo "secca". GIK Acoustics è orgogliosa della sua elegante linea di prodotti diffusori. I nostri pannelli diffusori o diffusori acustici sono efficaci ed hanno un buon rapporto qualità-prezzo per studios di registrazione, sale d' ascolto hi-fi, home theaters e molte altre applicazioni.
---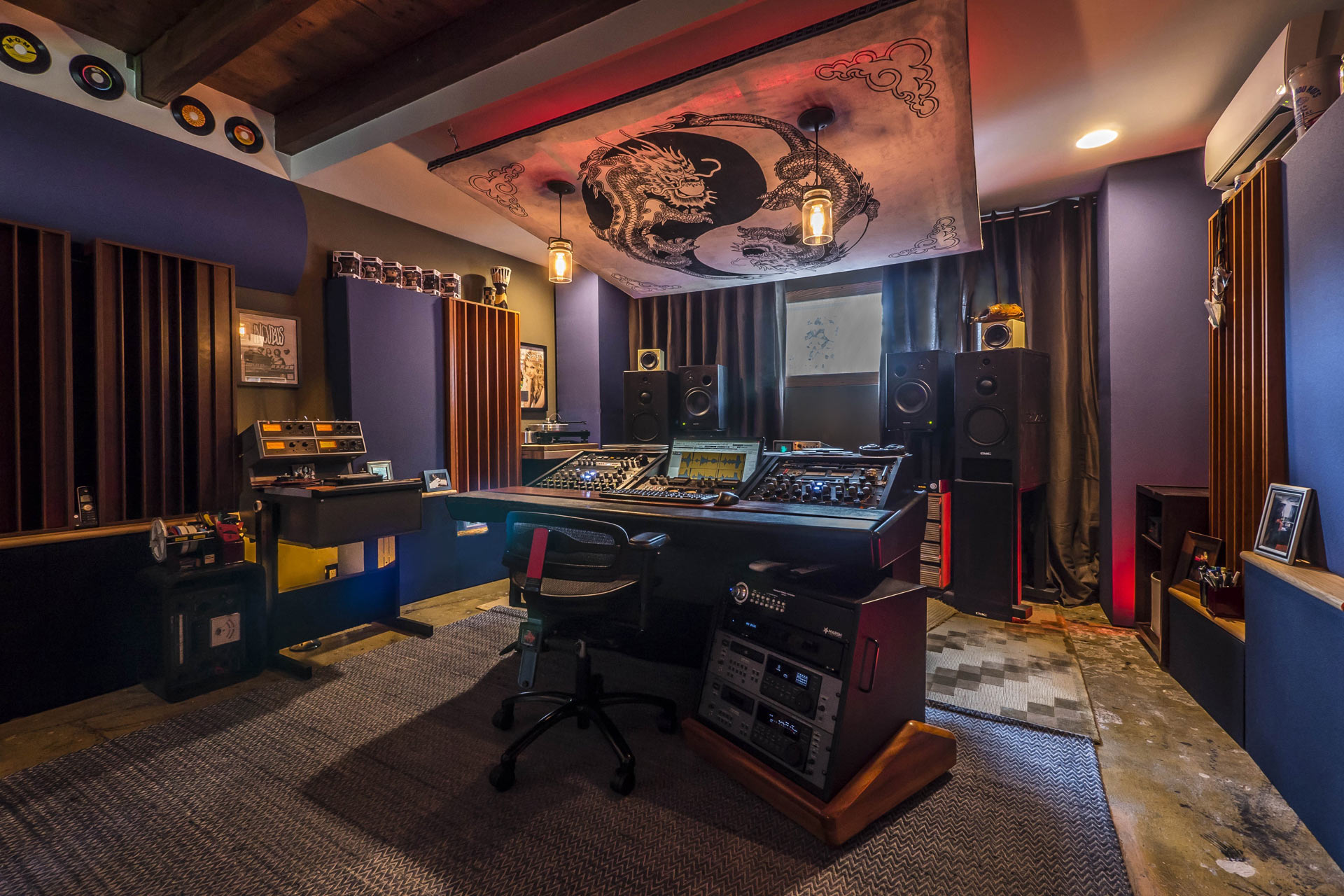 Migliora la Qualità del Suono
I diffusori disperdono il suono su due piani: orizzontale (sinistra e destra) e verticale (in alto e in basso), quest' azione è chiamata diffusione acustica. Questa diffusione bidimensionale allarga l' immagine sonora e crea l' illusione che la stanza sia più grande quando si suona della musica all' interno.
Un Look Accattivante
I nostri diffusori acustici e le nostre nuove combinazioni di assorbitori-diffusori daranno alla vostra stanza e al vostro suono una texture extra che sarà incredibile sia da vedere che da ascoltare.
Materiali di Qualità
I diffusori di GIK Acoustics sono realizzati con compensato di legno duro che non si restringerà, non si torcerà, nè si gonfierà col passare del tempo come invece farebbe il comune legname. Utilizziamo anche diversi altri materiali per diffusione acustica come fogli di melamina fusa applicati a MDF, EPS, legno sottile e laminati in legno di alta qualità per ottimizzare l' efficacia del nostri diffusori acustici. Possiamo anche garantire estrema precisione per far si che i prodotti siano tutti identici e ad un prezzo estremamente competitivo usando macchine CNC.
Installation
GIK Acoustics diffusion products come with sawtooth hanger for mounting to a wall, while some products such as the PolyFusor and the Q7D can be utilized as free-standing diffusors.